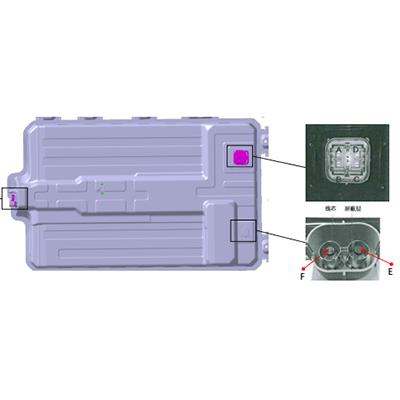 Safety and battery fast and slow charge detection equipment
Product Details
Safety test is used for vehicle safety performance test. It is mainly used for testing the high voltage withstand voltage, insulation resistance and leakage current of electric vehicles after the power battery assembly, controller and body are assembled.
(1) Safety inspection content: pressure resistance, insulation resistance, leakage current detection;
(2) The equipment adopts cabinet design, and the cabinet integrates industrial computer and peripherals, display, scanner, alarm device, power protection device high voltage/insulation testing instrument and accessory parts.
(3) Equipment composition: wire harness lifting system, test result sound and light alarm system, power management module, display, industrial computer, printer, wireless scanner, test harness, etc.
Inquiry